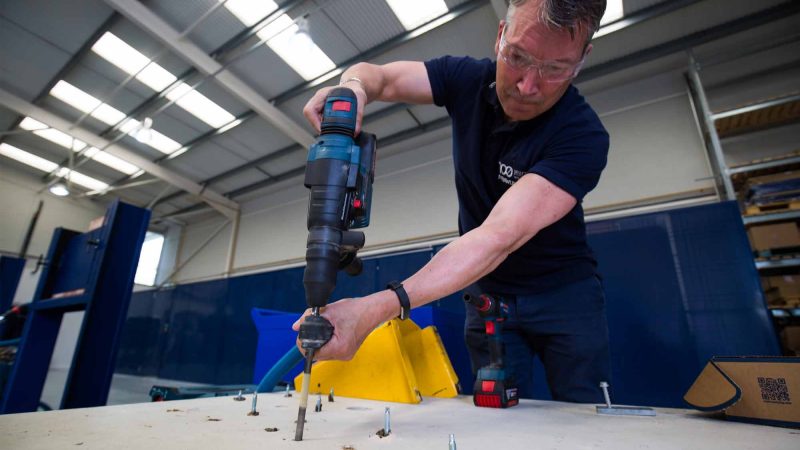 Great News!
The Rawlplug Academy & Training Centre's in Reading & Glasgow are NOW OPEN for training!
Rawlplug Ltd would like to thank you for your patience. We are now delighted to inform you that our training programmes in West London (Reading) and Training Centre in Glasgow, will recommence. This is following on from the recent government announcement and all safety precautions and protocols will be implemented to keep our customers shielded and safe.
Please download our training schedule for May & June 2021 and if you would like to sign-up to one of our sessions, go to www.rawlcentre.com and register via the training calendar.
Training sessions will have a maximum of 9 attendees plus our trainer, due to COVID-19 restrictions. So please be quick to sign-up to these FREE sessions and avoid disappointment.
Sessions will focus on two areas:
Fixings suitable for Trade & Construction sectors
Fixings suitable for the Rainscreen cladding sector
Sign-up now www.rawlcentre.com