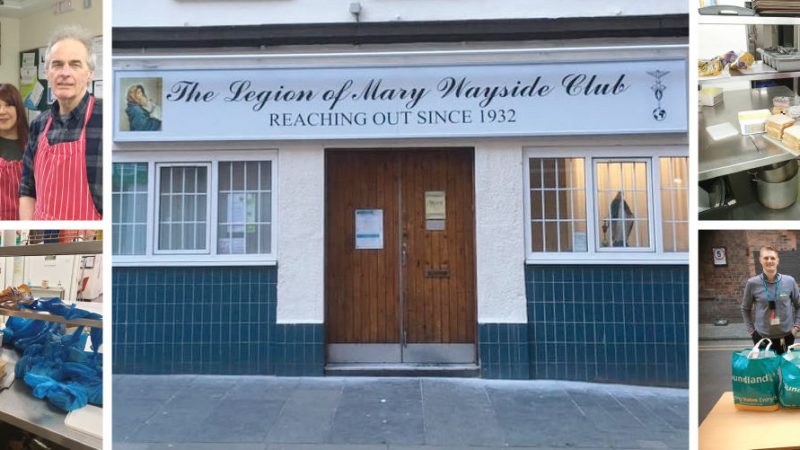 'To become better yourself you don't have to wait for a better world.'* Rawlplug Ltd takes these words very seriously, helping those in need in Glasgow. Earlier this year, Rawlplug Ltd donated £3000 to the Wayside Club organisation.
The donation was made to the Wayside Club on behalf of all the Rawlplug Ltd staff to help people in need, including the homeless and marginalised. 'Such aid is particularly important in the unpredictable reality of the COVID-19 pandemic,' says Madeline Smillie, General Manager at Rawlplug Ltd, explaining the reasons behind their charity activity.
The Legion of Mary Wayside Club was founded in 1932, and has been supporting the homeless and marginalised in Glasgow ever since, offering a friendly and open place to meet, play party games, and have some hot meals. They also provide the opportunity to stock up on basic personal hygiene products or clothes.
In the wake of the pandemic, the Club slightly changed its modus operandi, and ceased to admit the people taken care of into their day rooms, but instead came up with an alternative operating solution to continue the activity. So now the centre opens every evening, and enables visitors to enjoy a hot meal or snack funded from external donations.
We are very happy that we are can help!