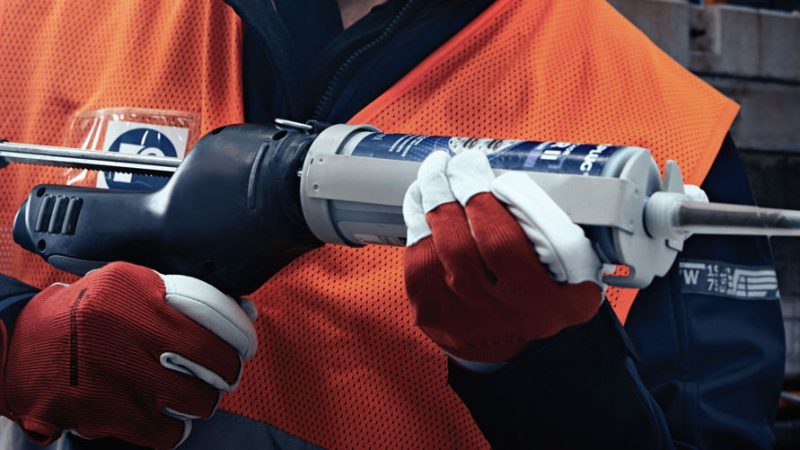 In Rawlplug good is not enough, that's why we are constantly developing our rich offer to better meet the expectations and needs of customers and improve their daily work! The effect of this approach is a resin calculator available as an application that can be installed on mobile devices.
What is the resin calculator?
This tool allows to easily calculate the consumption of resin, and thus indicating how much of a product should be ordered to ensure that its quantity will be optimal during work, e.g. on a construction site.
Where is the resin calculator available?
The resin calculator is available in the form of applications for mobile devices, prepared for Android and iOS, and its friendly form encourages to use it anywhere – in the office, at the customer's and on the construction site. It can be downloaded free from: https://calculator.rawlplug.com/#/
English and Polish language versions are available.