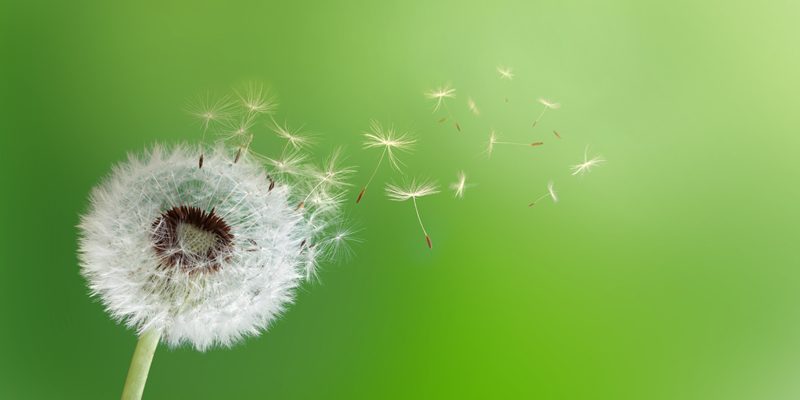 The sustainability report is an opportunity to define and describe in detail the values we are choosing to base our future development on. It allows stakeholders, business partners, and clients to get an overall picture of how we are approaching the future of the company, and how we are combining ideas about sustainability with traditional business strategy.
The report has been put together to illustrate the great actions taken to ensure a sustainable future. It is a chance for recent successes to receive the exposure they deserve and for Rawlplug to set goals to be achieved as our hard work continues.
The future of sustainability at Rawlplug
We have numerous plans in place to continue our sustainable development. As a market leader with a history of innovation we feel it is our duty to be at the head of the charge into the future. Rawlplug is continuously developing ideas, products and processes with sustainability at the heart of our thinking. Our responsibilities are clear: we must protect the environment by successfully managing and reducing resources expended, contribute to the development and happiness of the communities we are a part of, look after our own people, and improve our industry.
The Rawlplug Sustainability Report is available for download here.