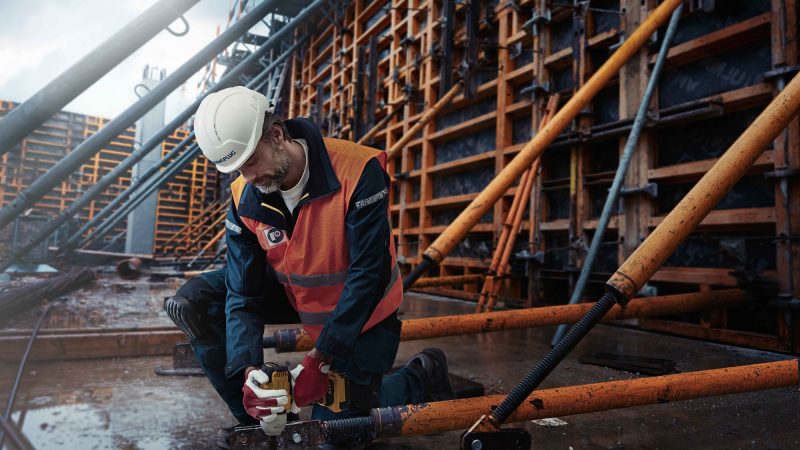 Some key facts about the R-LX anchors:
they provide an excellent alternative to the popular throughbolts
they use undercut rather than expand, which allows them to carry higher loads
the design provides two separate threads with different crest heights: the main thread is designed to undercut the material, while the lower thread helps stabilise the anchor during installation and use
two different corrosion resistant coatings are available: standard galvanizing and zinc-flake coating, which provides even more resistance
European Technical Assessments have been issued for them
they come with six different head design options, which allow different applications
no special tools are required for installation
non-invasive removal and position adjustment are possible.
Recommended applications: installation of balustrades and railings, gates and fencing, racking systems, seats and public benches, steel systems and structures, fender rails, roof parapet and steel sub-frame structures as well as temporary fixings, e.g. formwork and scaffolding supports.
What is it that allows the R-LX line in many respects outperform similar products offered by the competition?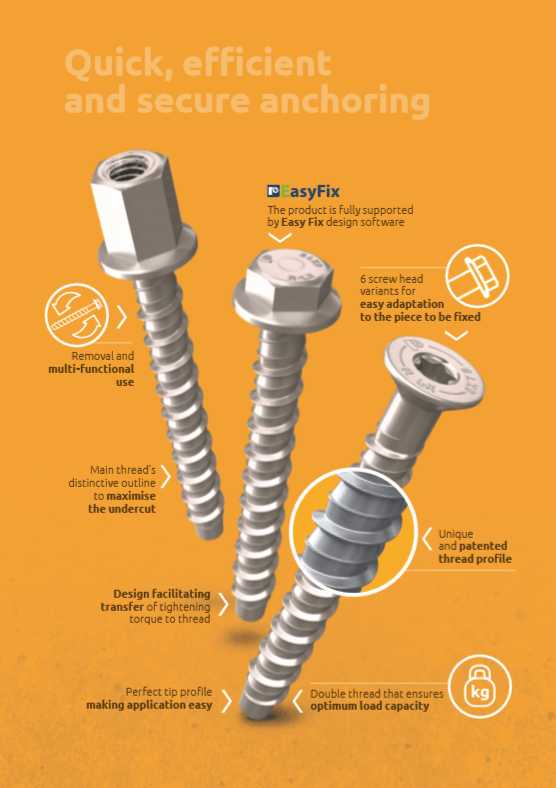 "Most concrete screw anchors available on the market under many brands are actually manufactured by a narrow group of companies and the only thing that differs is the packaging and the label.
The intense collaboration between R&D and the manufacturing team from the Łańcut plant, going on for several years, led to the creation of a genuine alternative to the existing products on the market. Our range of screw anchors is characterised by excellent performance and top quality obtained thanks to technical expertise and full control over the manufacturing process.
We have already received first opinions from customers confirming that it is going to be a best-selling product, especially since the anchors are part of a system in which we also offer dedicated sockets, bits and other essential Rawlplug accessories,"  Karol Szczuka, Brand Manager at Rawlplug, explained.