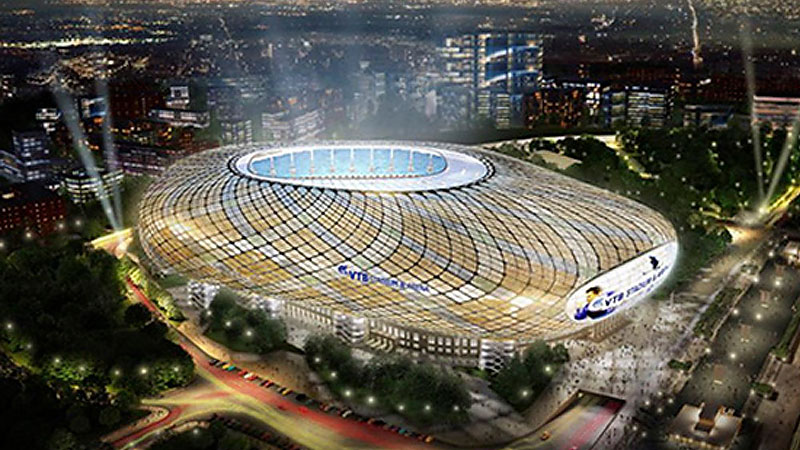 As you probably know, Russia will host the 21st FIFA World Cup in 2018, the first World Cup tournament to be held both in Eastern Europe and on two continents – Europe and Asia. 12 stadiums are being built or refurbished especially for the occasion. Rawlplug products have been specified in the following projects:
Volgograd Arena in Volgograd – where 270,000 R-XPT 10-080/10 anchors will be installed to fix the seats and related structures.The assembly works will be carried out by a Russian seat manufacturer.
Volga Arena in Novgorod where 132,000 stainless steel throughbolts will be installed.
Dinamo Moscow's new stadium- where R – XPT throughbolts have been selected for structural anchoring as well as R-DCA wedge anchors and K1-10N screw-in façade fixings. Since Dinamo Moscow is one of the oldest football clubs in Russia, their arena has become one of the best references for our products.
Expansion of the Domodedovo International Airport near Moscow – where R-XPT HD 16/180 mechanical anchors will be used to fix the structural elements of the roof.
We are delighted with Rawlplug's progress on the Russian market. More news coming up soon!