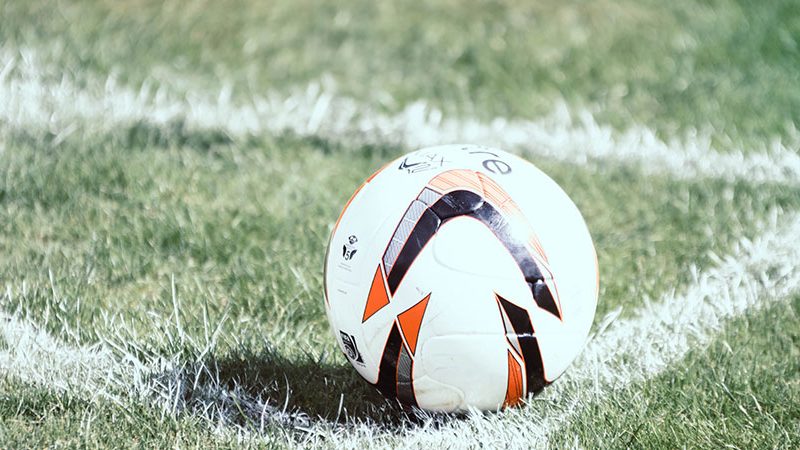 RAWLPLUG® have taken their advertising to the next level, by introducing the RAWLPLUG® brand to one of the finest football leagues in the world, the English Premiership.
Working closely with Lagadère Sports who have the rights to the LED advertising boards of all twenty English Premiership teams, RAWLPLUG® have chosen to advertise at two of the largest football clubs in the premiership, Everton & Tottenham Hotspur.
These two iconic teams have been chosen to help RAWLPLUG® one of the largest fixing companies in the world target the North/South of England and the rest of the world, through worldwide media coverage.
So please look out for the RAWLPLUG® brand, when visiting either of these two iconic premiership football clubs this season.